Conference activities and accommodations for participants have been arranged at The Little America Hotel – Salt Lake City. Reservations taking advantage of the guaranteed rates below will be accepted through Thursday, September 28, 2023; after, rooms may be available, but not guaranteed. (All single and double room rates include breakfast)  Please make your reservations early to guarantee your room and type of accommodations!
The chart below shows the rooms guaranteed available and rates.  
 
   Rates
Room Type
Single
Double
Premium King
$204.00
$204.00
King
$204.00
$204.00
Double Double
$204.00
$204.00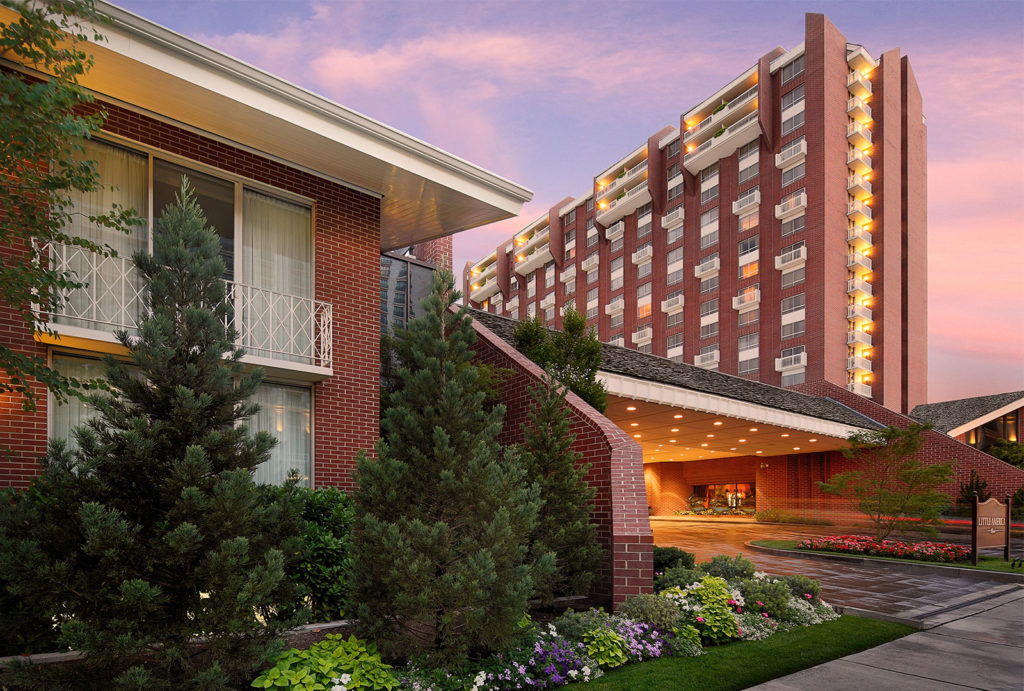 MAKING YOUR RESERVATIONS:
Each individual guest must make their own reservations by calling
They must identify themselves as members of the Group.

Grand Encampment of Knights Templar

All reservations must be guaranteed and accompanied by a first night room deposit or guaranteed with a major credit card.
Guests are responsible for paying for their own accommodations.
Deposits (taken either in cash or by credit card) are refunded or credited only if notice is received 24 hours prior to arrival date and cancellation number must be obtained by guest.
Incidental expenses of Group members will be the responsibility of each guest.
The guest will be expected to leave a valid credit card or a cash deposit in the amount of $50.00 with the hotel at the time of check-in.